---
r.d. enterprises, ltd.
Begun by Ray Psulkowski in 1974 as a part-time business, and full time by 1976. Early days at the original Elkins Park, PA location I did Lotus parts and repairs, but stopped repairs and just sold parts by 1984. Moved to Gardenville,PA in 1986 - the first really rural location for the business and the beginning of "parts in a barn". And in 1990 moved to another barn in Quakertown, PA where I've been ever since.
I'll hunt around to see if I can dig up more old photos...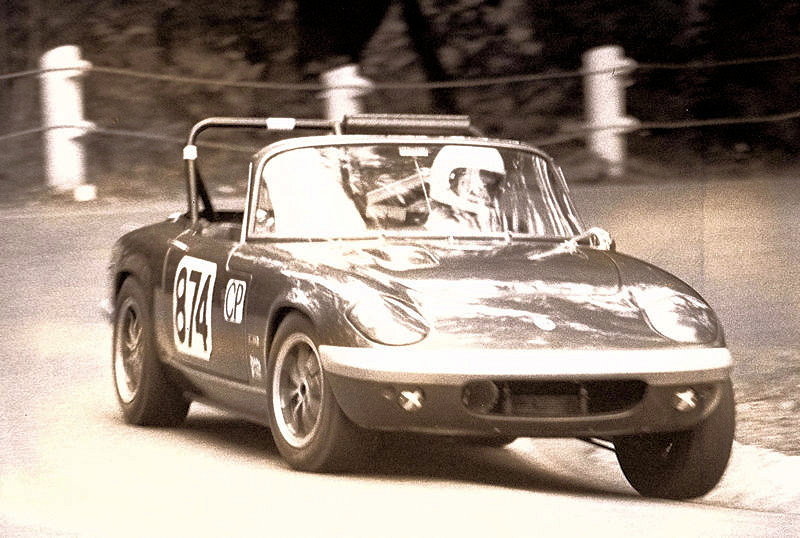 Ray driving his Elan at the Duryea Hillclimb, Reading PA in 1975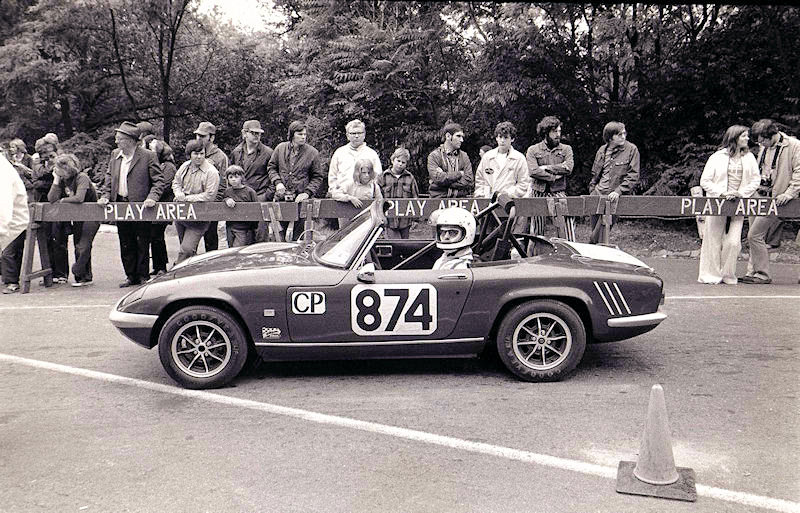 Duryea Hillclimb 1975
The Elan was probably still "street-legal" at this time.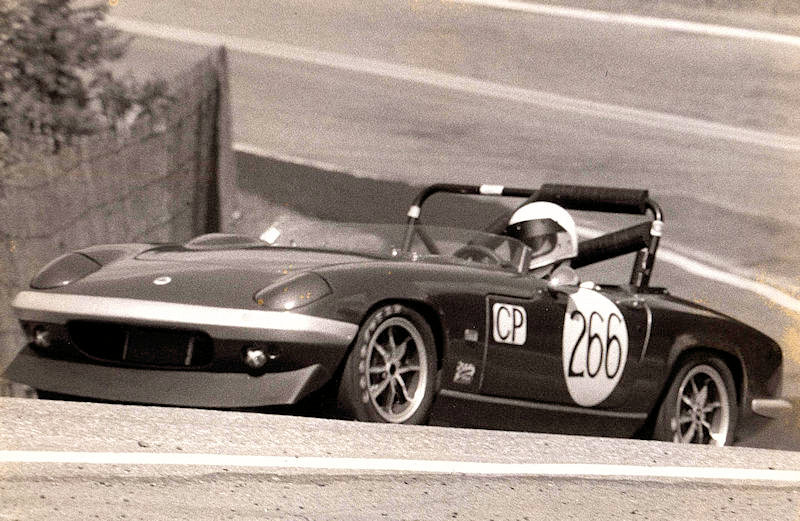 Ray driving the Elan at Giant's Despair Hillclimb, Laurel Run PA in 1976
Note the low-profile windscreen and front spoiler. Definitely not street legal now.